Parent Visas
To be eligible to apply for this visa parents should meet the Balance of Family Test. 
The Balance of Family Test means that at least half of the applicant's children must live in Australia permanently. The sponsor must also be an Australian citizen, Australian permanent resident or eligible New Zealand citizen who's settled in Australia at the time the visa application is lodged.  There are number of visas for parents and those visas can be categorised either Contributory or Non-contributory Parent visas.  Parent visas under Contributory parent category are accorded a higher priority and can take up to 3 years for the visa to be granted while the Non-Contributory visas can take up to 30 years. Parent visas under Contributory parent category pay a very high second instalment of the visa application charge ($43,600) per parent and a larger assurance of support (AoS) bond with a longer AoS period.  Most of the Parent Visas are usually lodged offshore (outside Australia) unless the applicants are aged parents.  Aged parent are parents who is old enough to be granted an age pension under the Social Security Act 1991.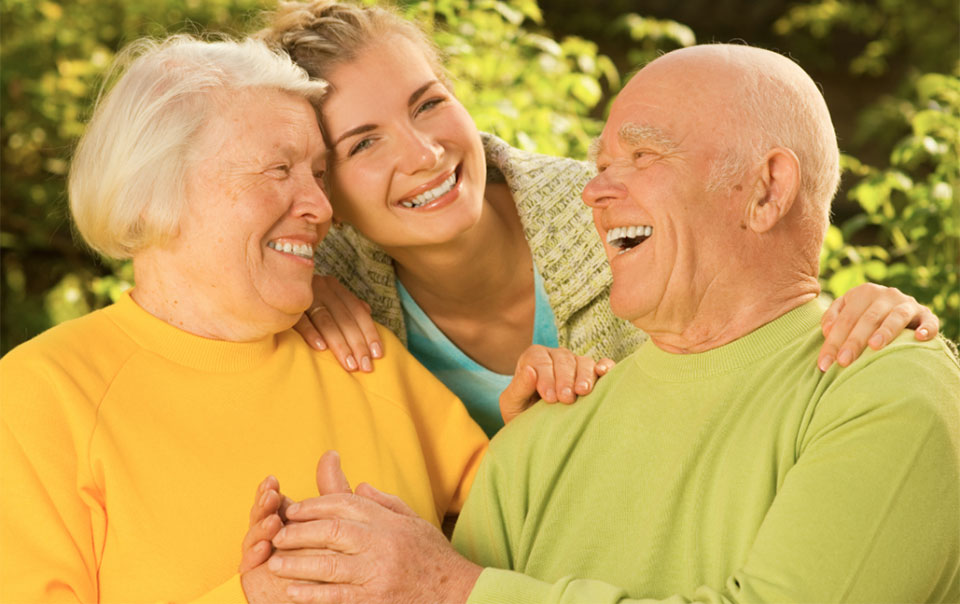 Contributory Parent Visa Category

Contributory Parent Visa (subclass 143) – Offshore visa
Contributory Parent (Temporary) Visa (subclass 173) – Offshore visa
Non-Contributory Parent category

Parent Visa (subclass 103) – Offshore Visa
Aged Parent Visa (subclass 804) – Onshore
Contributory Aged Parent Visa (subclass 864) – Onshore visa
Contributory Aged Parent (Temporary) Visa – (subclass 884) – Onshore Visa
To discuss the right visa for your parent please contact our experienced Migration Agent.