Student Visas
Student Visa (subclass 500)
 All international students seeking to study in Australia need to have a Student Visa (subclass 500).  Students need a Confirmation of Enrolment (CoE) from their education provider to apply for a student visa.  The amount of evidence that are required to provide with student visa application will depend on student's country of origin and intended education provider.
If your Student Visa application is not handled correctly your visa can be refused.  At DNA Immigration and Education, we care for our students and take you through the visa process at no cost.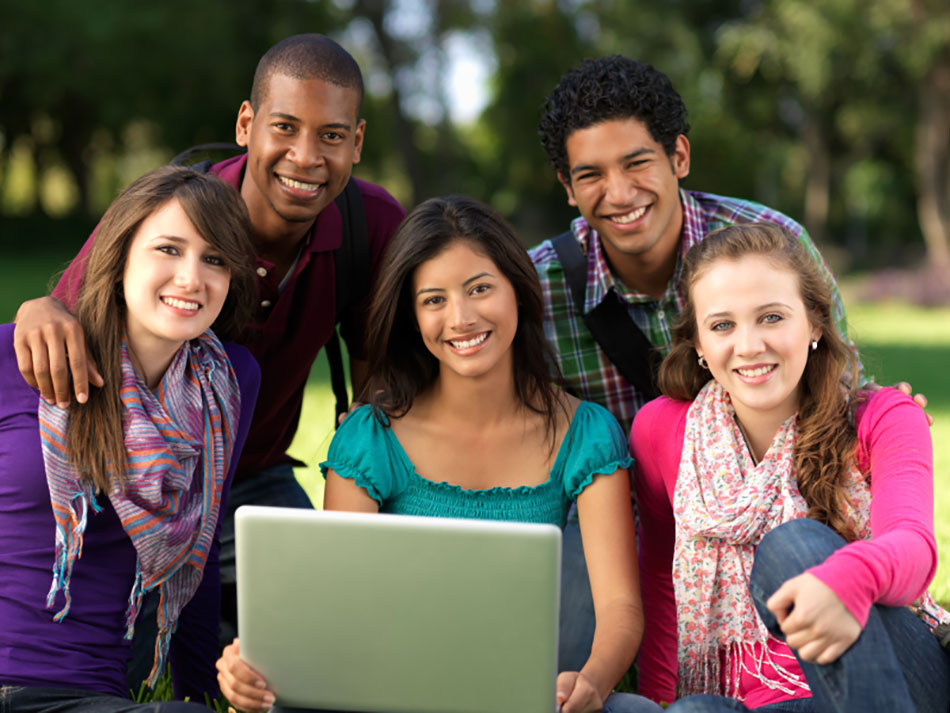 General and evidentiary student visa requirements
There are various general and evidentiary requirements that international students must meet in order to be eligible for a student visa. These include requirements relating to:
your health
your character
Overseas Student Health Cover (OHSC)
being free of debts to the Commonwealth of Australia
custody, accommodation and general welfare arrangements for students under 18 years of age
your capacity to cover the cost of air fares, course tuition fees and living costs for you and your family members for the duration of your stay in Australia (the minimum living cost requirement is AUD$19,830 per year)
your academic record and qualifications completed
your English language proficiency
proving that you are a genuine temporary entrant.
Student Guardian Visas (subclass 590)
This visa is for the parent or legal guardians who want to accompany student applicants under the age of 18 to Australia.  Family members who are eligible to apply for student guardian visas are siblings, step siblings, parents or stepparents, grandparents, aunt, uncle, niece or nephew.  The student guardian must be a parent or person who has custody of the student, or a relative who is 21 years or older and has been nominated in writing by a parent or someone who has custody of the student; and be able to provide accommodation, general welfare and other support to the student.  Evidence of family relationship must be provided.  The student guardian must also meet the necessary health and character requirements; have enough money to support themselves and dependants accompanying them and have health insurance.
At DNA Immigration & Education, we provide our students with the complete Student and Student Guardian visa process.  Make a consultation with us today to find out more about Student Visas.