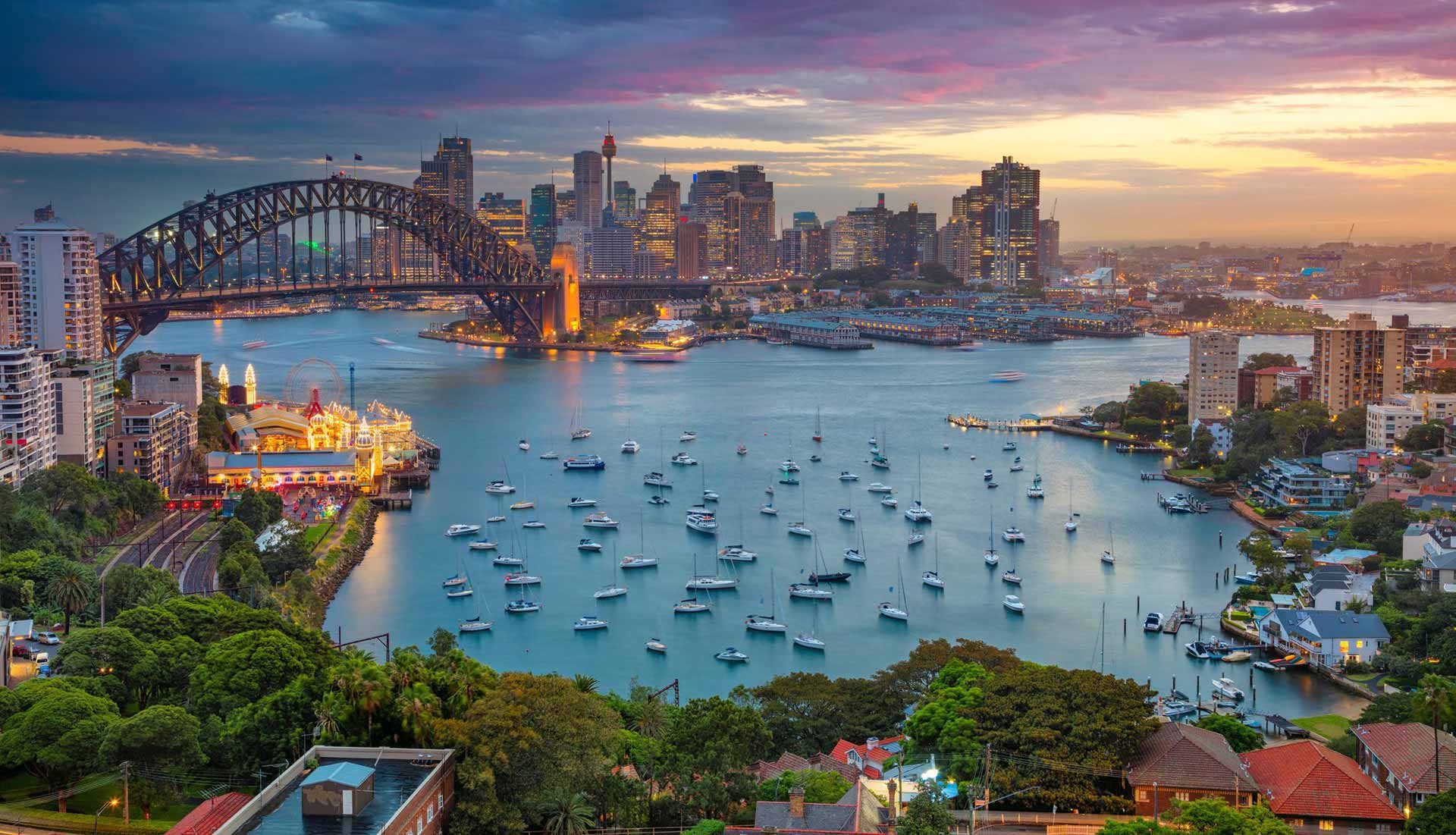 Welcome to
DNA IMMIGRATION
& EDUCATION
Learn More
Every case is unique. Let us be the start of your immigration story.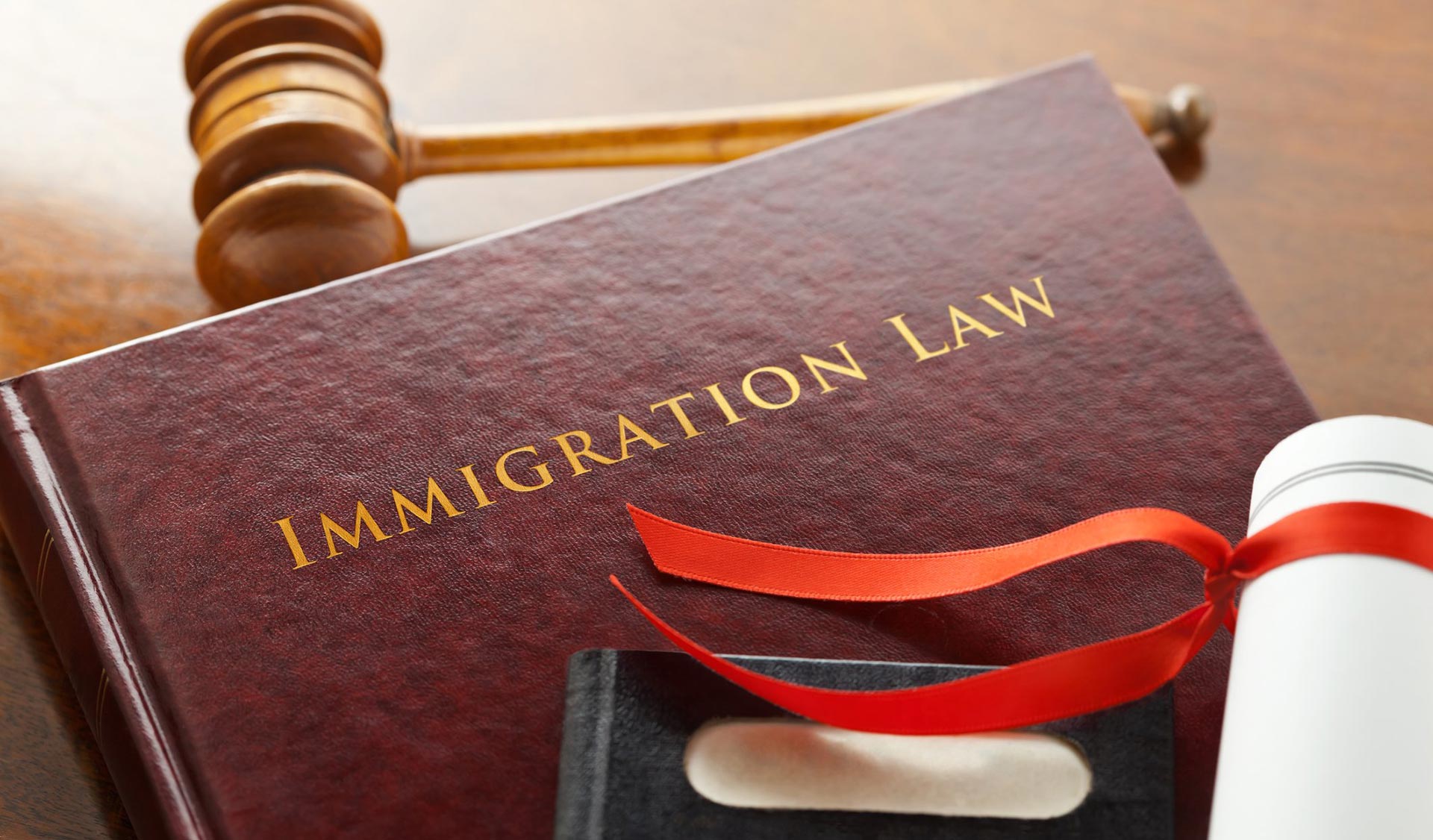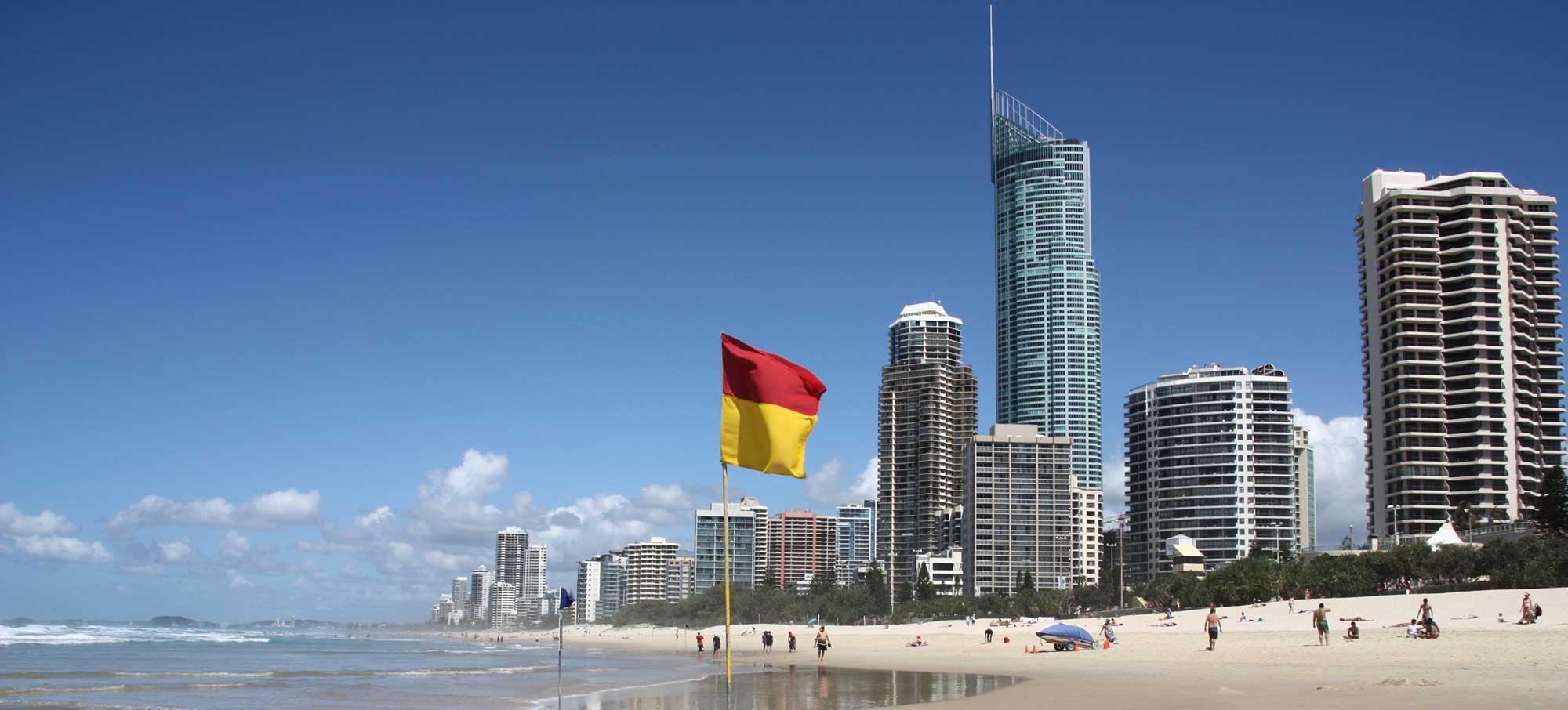 in uniquely beautiful Australia.
A world-class education
Learn More
Through Dulari you have an individual that has experienced the process which you are about to encounter. Dulari has studied in Australia as an International student and has experienced the various Visa/Immigration processes to become an Australian. This first-hand knowledge, experience and understanding allows DNA to provide you with not only a comprehensive understanding of the laws of Australian Immigration/Education but also a great deal of empathy and compassion of what is involved in such an important life
Welcome, Ayubowan,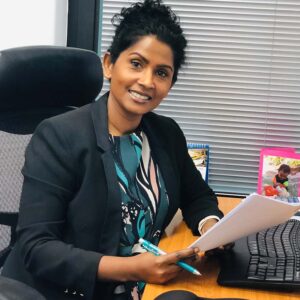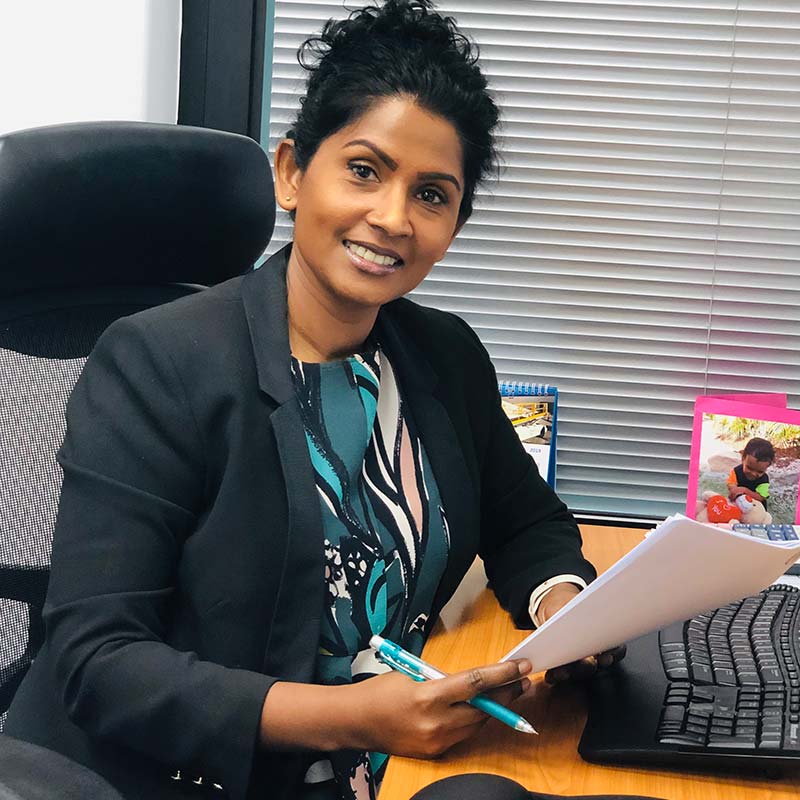 Coming to Australia to get my university degree, leaving a full-time job and a comfortable life behind, was a huge life decision.  The unknown is always confronting.  During my time at university and in my life in Australia I've met a lot of students who have needed, as I did, guidance and assistance in adjusting to their new life in Australia, student visa assistance or just the comfort of talking to someone to make sure that they were on the right track.  I've been always happy to be that person who listens, guides or provides any assistance which they may require.
Whenever I visit my family in Sri Lanka I receive many visits from relatives and friends with questions of coming to Australia for further studies or life in Australia.  It's a passion to talk about my university experience and the opportunities that it has provided for me in so many ways during my life in Australia.  DNA Immigration & Education was established to give others a similar opportunity, applying my own experiences in assisting those who are also starting out on the same journey.
Our point of difference is to understand each individual's future goals and unique circumstances whether it's education or immigration.  Our experienced Migration Agents are here to understand your story before giving you any migration advice as we're equally excited to be the start of your immigration story.
My journey started in Australia as an international student which has opened up many opportunities.  Education and immigration are a major part of my life and I'm excited and blessed to share my own experiences with other international students.
Kind regards,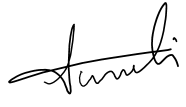 Dulari Premadasa Smith
Founder / Director
MEET OUR BEST AND EXPERIENCED TEAM
ARE YOU CONSIDERING STUDYING OR MIGRATING TO AUSTRALIA?
TALK TO US! WE PROMISE WE CAN HELP YOU!
Hello to my wonderful ex-international students who have touched my life profoundly over the last
Welcome to DNA Immigration and Education. We're excited with the journey that awaits not only
Santa Ersta is the sort of student the federal government hopes to encourage with its
Phone:
Email:
Address:

10 Heidelberg Circuit Robina QLD 4226. Australia

PO Box 703, Broadbeach, QLD 4218. Australia